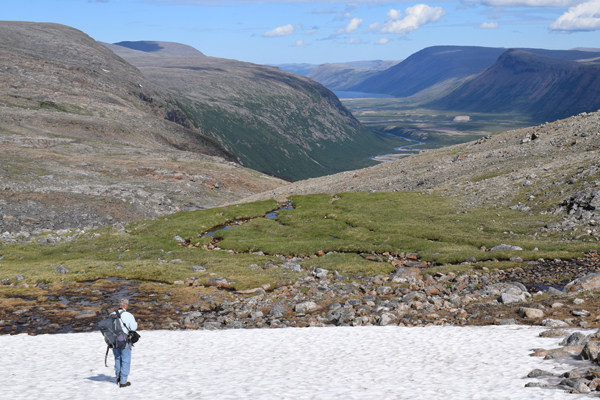 April 24, 2017
A guided trek is being planned from July 26 to August 3, 2017 in the region of Saglek, in Labrador.
There are still a few places to fill to guarantee a departure.
During this expedition, your guide will take you along the Ugjuktok Fjord, where very few people have ever walked. You will have a panoramic view over the valley and iceberg-laden Labrador Sea.
In an ambiance of utter solitude, you will walk along the Fjord's dizzying escarpments and discover some stunning landscapes.
Need help planning your next trip, or you have questions about existing reservation? Contact your travel specialist:
Canada / USA, Alain Lagacé: info@rapidlake.com or (418) 949 2549
Europe, François Desvoys: fdesvoys@rapidlake.com or +33 6 10 31 66 99