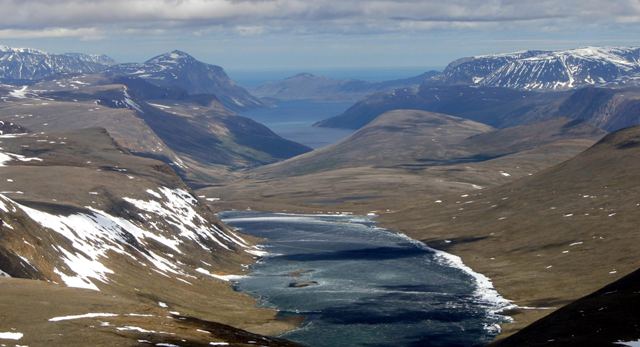 June 13, 2017
Go hiking in Arctic Quebec and Labrador and discover why the locals can't get enough of nature.
If you got your mind set on a remote arctic adventure where the mountains, fjords and waterfalls attract most of the attention then this trip is for you.
Very few places in the world have such varied scenery in one region as the Quebec and Labrador Peninsula.
You will find fabulous hiking areas along the coastal fjords, and the national parks offer great walks in everything from barren glacial landscapes to arctic oasis. Climb wonderful mountains by the coast or experience fantastic mountains that rise straight up from the shear walled fjords.
A hiking holiday in the Torngat Mountains can be enjoyed by all types of people – you do not have to be super fit. Those who seek big adventures will find them, but there are also numerous short, gentle paths that are perfect for families with children or anyone who simply prefer to take it easy. Just make sure you find out which hiking routes are suitable for your level.
Our most scenic landscapes are definitely best enjoyed on foot. Grab your hiking boots and hit the trails!
Package: Trek guided at the heart of the Arctic mountain range