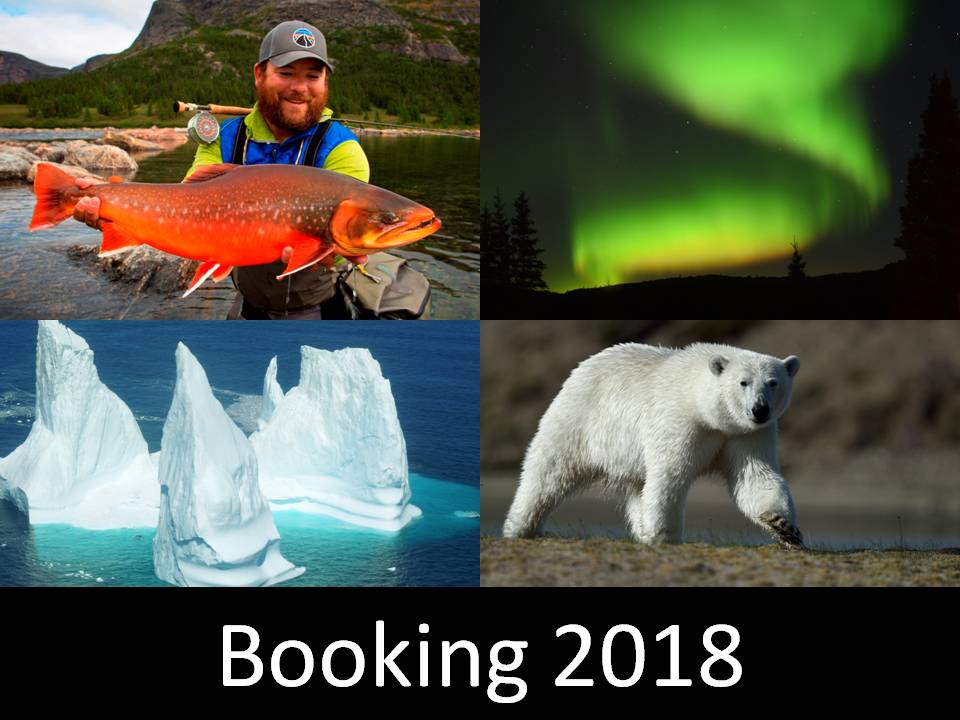 September 26, 2017
The 2017 season has just ended and already the 2018 season is under preparation.
If you plan to book a fishing trip, wildlife viewing, safari or trekking, then do not wait anymore because a few weeks are already full.
By booking now, you will benefit from the 2017 rates and the "early booking discount" offer.