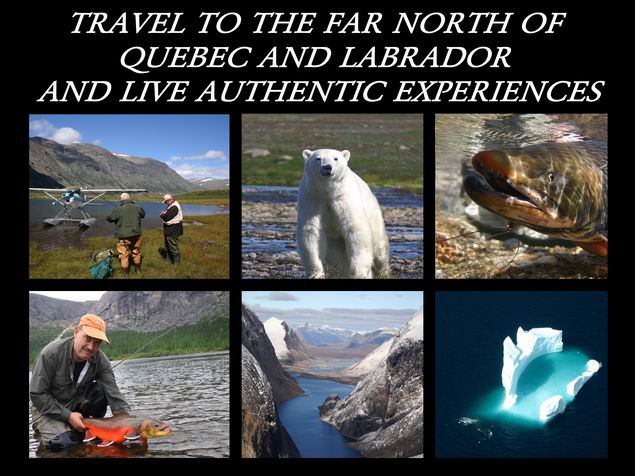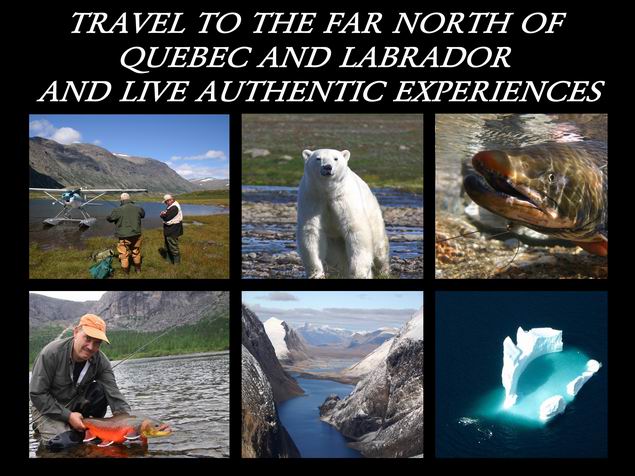 2017, march 20
Intact, unexplored, incredible: Nunavik is a destination to discover.
Located on the northern shores of Arctic Québec, the Ungava Peninsula is an Inuit territory with over 2,000 km of coastline to explore.
Nunavik, with its 12,000 inhabitants, is an extraordinary natural paradise with breathtaking landscapes, picturesque villages, countless bird species as well as a diverse terrestrial and marine life.
Let yourself be inspired…
Nunavik's unspoiled nature is a paradise for bird watching enthusiasts, nature trips, fishing and outdoor activities. You can explore hundreds of miles of wild coast where you will find islands lost at sea, icebergs, fjords, polar bears, caribous, wolves, whales, walruses…
Experiences that will change your life…
You can hike in overhang of the fjords that flow into the sea, visit dizzying waterfalls, drink glacier water and breathe the purest air in the world.
Let us know your travel ideas and we will propose a package for quite the experience.
Learn more: http://72.55.131.18/~rapidlake/en/style-de-voyage/idee-de-voyage-peche-chasse/