Travellers who are interested in local history should make this mandatory stop on a tour of the northern Labrador coast area.
A visit to Hebron Ghost Town is a real journey back in time.
If you take a look at the map of Northern Labardor you can see names like; Torngat Mountains (the spirit mountains), Hebron (ghost town), Coffin Island, Ramah Bay,… These strange names are not without raising questions. With over 5000 years of history and numerous vestiges loaded with myths and legends, it's no wonder that northern Labrador is a place packed mysteries which are waiting to be to discovered.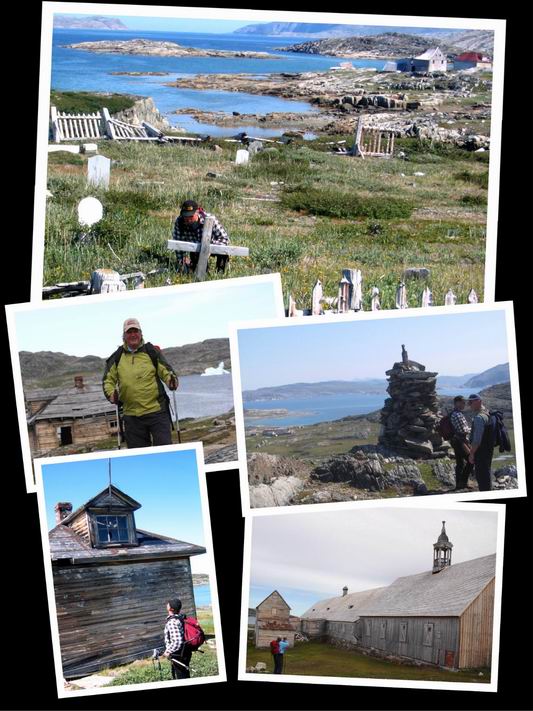 We have nature trips and exploratory expeditions which will know how to please you. READ MORE…
We can also help you to create your own custom-made journey. Contact us!
For further information please contact Alain info@rapidlake.com