August 6th, 2015
Most of the people have no idea of what to expect in Nunavik and in the Torngat park in Labrador.
This week our wildlife photographers have visited the wild coasts of Ungava and Labrador, they photographed caribous, polar bears and wolves fishing for arctic chars.
They visited the heart of the Arctic Cordillera south Ecozone to explore oceanic fjords and photograph amazing natural marvels.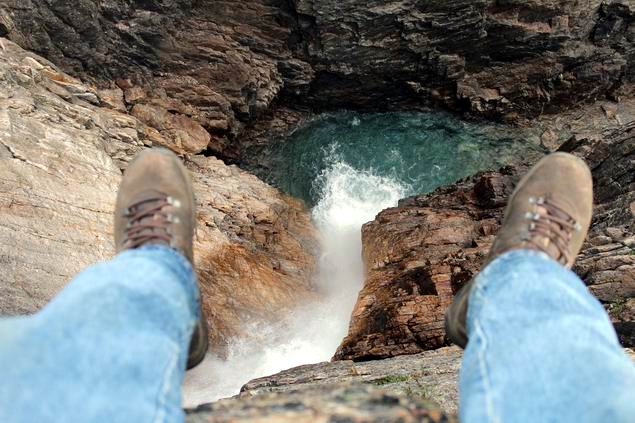 "It is our first time in Canada and this trip is really amazing". Lionnel et Claude Birotheau, France.
Need help planning your next trip, or have questions about an existing reservation? Contact your travel specialist. info@rapidlake.com