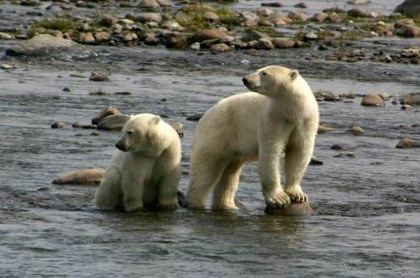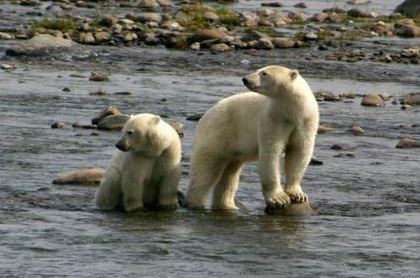 2017, March 27
Observation of polar bears, authentic safaris
The polar bear viewing tours that we offer our clients differ from the usual trips for several reasons.
First of all, our excursions are by seaplane, only in small groups of 2 to 6 people, away from the crowd. You will be alone with your guide in the heart of the tundra.
Second, our approach does not use boats or tundra buggies. Expeditions are rather conducted by foot and as discreetly as possible so as not to disturb polar bears. As a result, we can then photograph and film them as they fish, play or raise their young… This allows for an experience in a totally natural setting.
Finally, we do not use baits or carcasses to attract bears. They work hard to find their food, which explains why our safaris are 100% authentic.
Our polar bear expeditions to the far North of Québec and Labrador will leave you with unforgettable memories.
Here's a testimony of someone who experienced one of our safaris last summer.
Video about polar bear sightings.