If there is a time of the year when the arctic char colour are really extravagant it's surely during the autumn.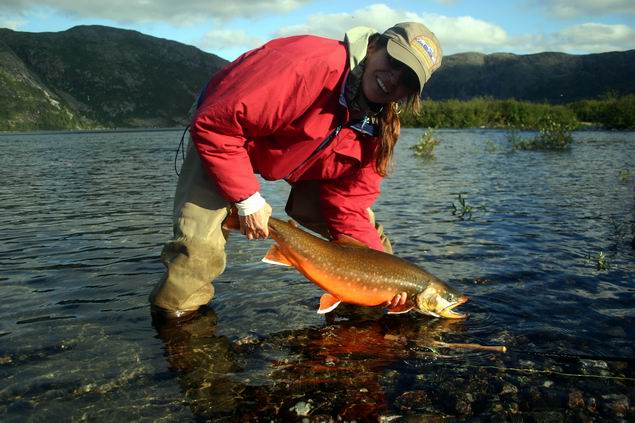 During this period everything is transformed into magnificent sensational colors.


The silvery arctic chars literally become a blazing fish of unreal colours.


In the background the plants of the tundra trade the green for bright tints of ochre and vermilion.


September is really an exceptional moment of the year to fish for the Ungava's big red arctic char and to bring back amazing photos of aurora borealis.


Photo credit: Christophe Jalby, France.
For further information please contact Alain info@rapidlake.com